TDTU Architecture Student's Traditional Festival: ARCTRADAY 2020
The traditional festival of Architecture student in Ton Duc Thang University was held for the 3rd time with the goal of building the foundation for TDTU Architecture's conventional. Arctraday 2020 expressed and developed the valuable tradition, characteristics of art career; at the same time, spread out the beauty, civilization, dynamism and creativity of Architecture; Build up the image of Architecture Student in particular and TDTU Student in general; Contribute to strengthen and promote strongly to the public as well as the other school.
The Arctraday connected the architecture students of all courses, especially exchanged with a lot of succesfully architects, graduated K17, K18, K19 students who was working at different companies, welcoming K23 students and say goodbye to K20 students. Since then, forming a close relationship between student courses, creating a healthy and rewarding playground, with an annual tradition of "burn on the fire" of the Architecture from Ton Duc Thang University.
---
Activities of the Arctraday celebrated New Year 2020 with color paintings, artistic photographs, models, performances,... which combine the colors of traditional Tet to enrich the content of activities. The Gala Night was the crystallization of all efforts and dedication of all Lecturers and Students from the Faculty of Civil Engineering.
" Career Story - Occupational Thinking" Talk Show which guest was Architect Vuong Hoang Le has brought us many interesting stories about practical experience. More than ever, Architect Vuong Hoang Le has very sincere at the minute sharing the happiness feeling when starting to implement new projects instead of struggling trying to satisfy the requirements of the investor passively and mechanically.
Supermodel and businesswomen Vu Cam Nhung has stirred up the stage with the Talk Show "Knowledge Equipped to Begin your Future". The audience was extremely excited with the arduous startup stories, challenges and admiration before the determination to overcome all difficulties to affirm the self-worth of entrepreneur Vu Cam Nhung.
The Traditional Architecture Students' Day 2020 is also marked as successful when connecting sponsors who were enterprises operating in the field of design, construction, materials production and equipment supply,... This is one of the major goals of TDTU Architecture to join businesses with school to promote the increasingly qualified human resources of TDTU Architecture. More over, relative businesses have awarded many valuable scholarships to Architecture students who have good academic and training achievements.
The culmination of the festival was the Architecture Logo Greeting Etiquette with unique, creative, elaborate staging, especially the enthusiastic participation and dedication of architecture students that made the stage explode conveying the message of the "DREAM" festival, with the desire to express the desire to rise, awaken dreams, arouse the spirit, the nature of architecture students - unique individuals, converge together, create moments, affirm the Architecture's distinctive brand. This is also considered an impressive greeting, a commitment for TDTU Architecture in the future.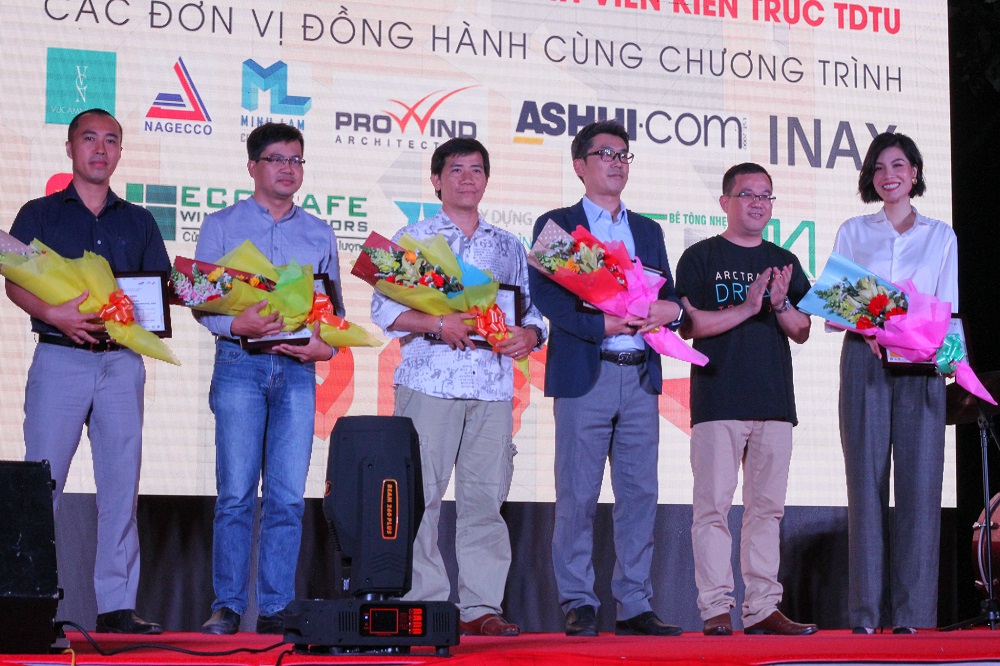 Figure 1. The organizers gave souvenirs to the sponsors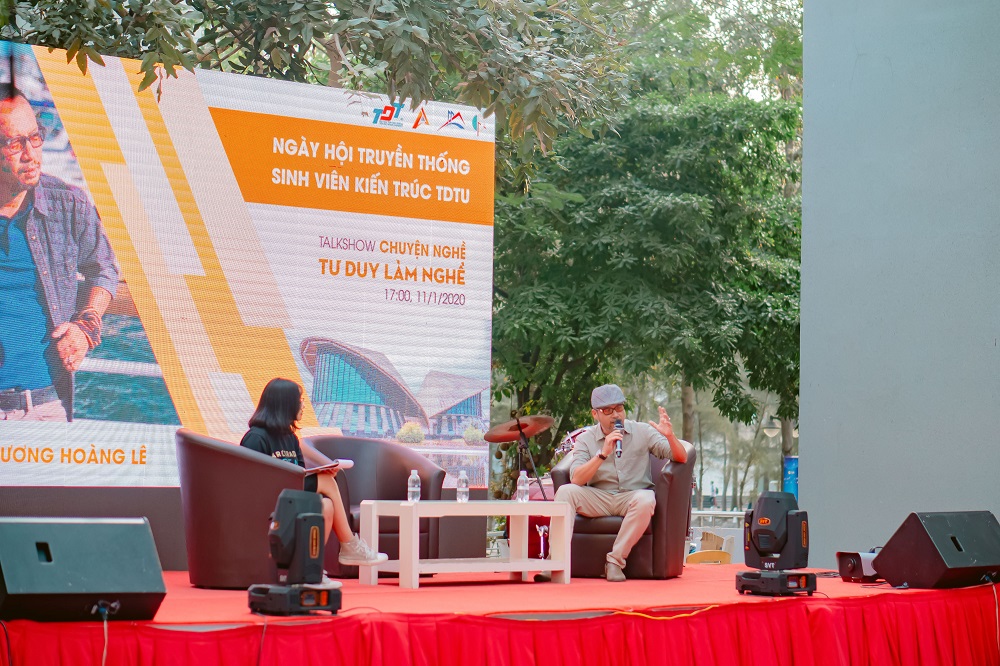 Figure 2. Architect Vuong Hoang Le with Talk show "Career Story - Occupational Thinking"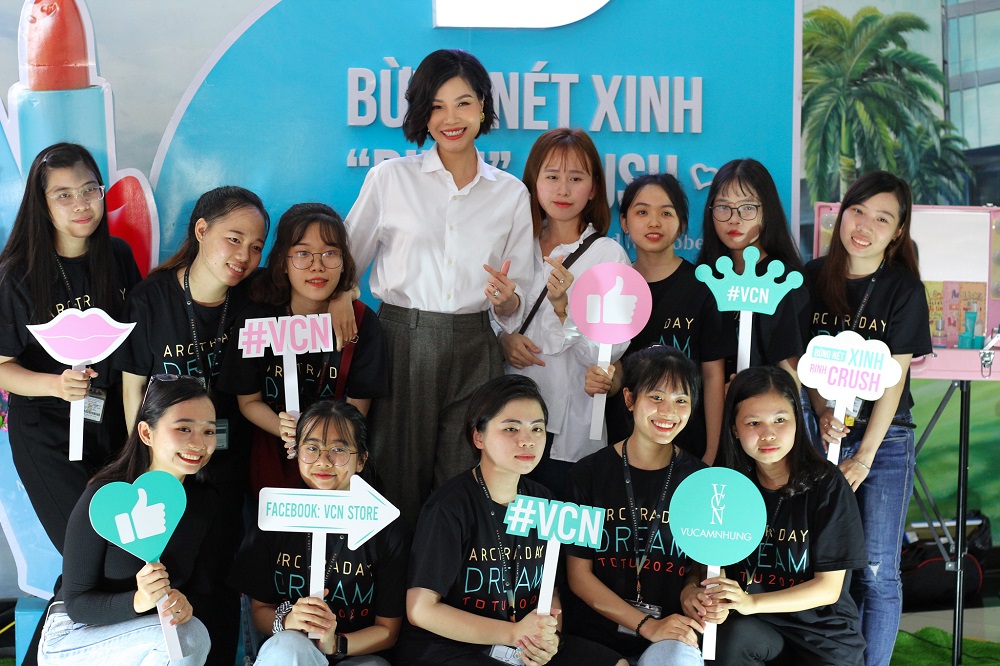 Figure 3. Talk show "Knowledge Equipped to Begin your Future" of Mdm. Vu Cam Nhung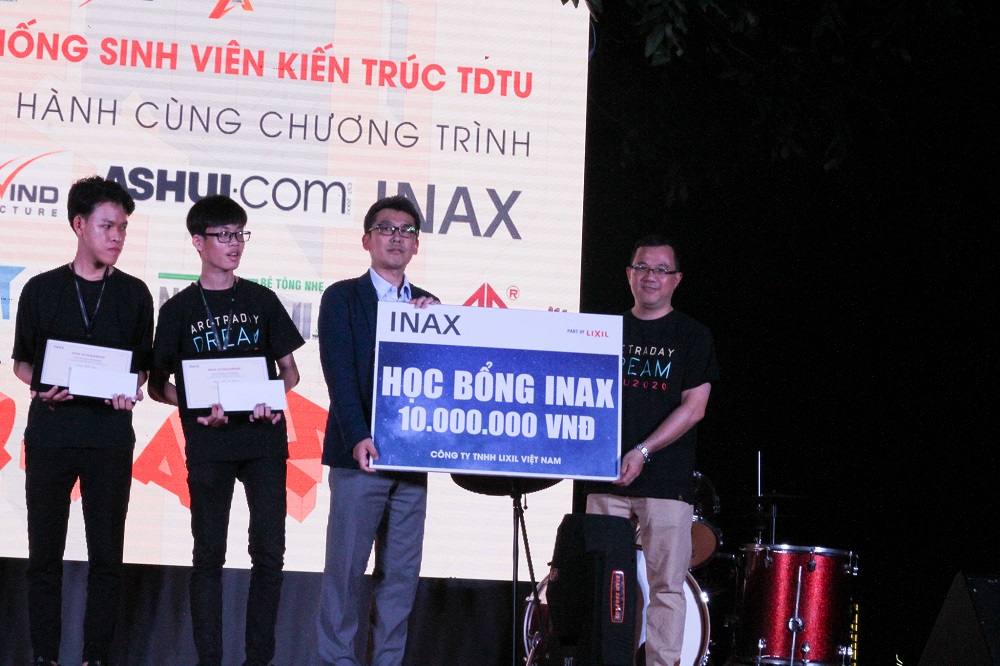 Figure 4. INAX sponsor awarded scholarships to students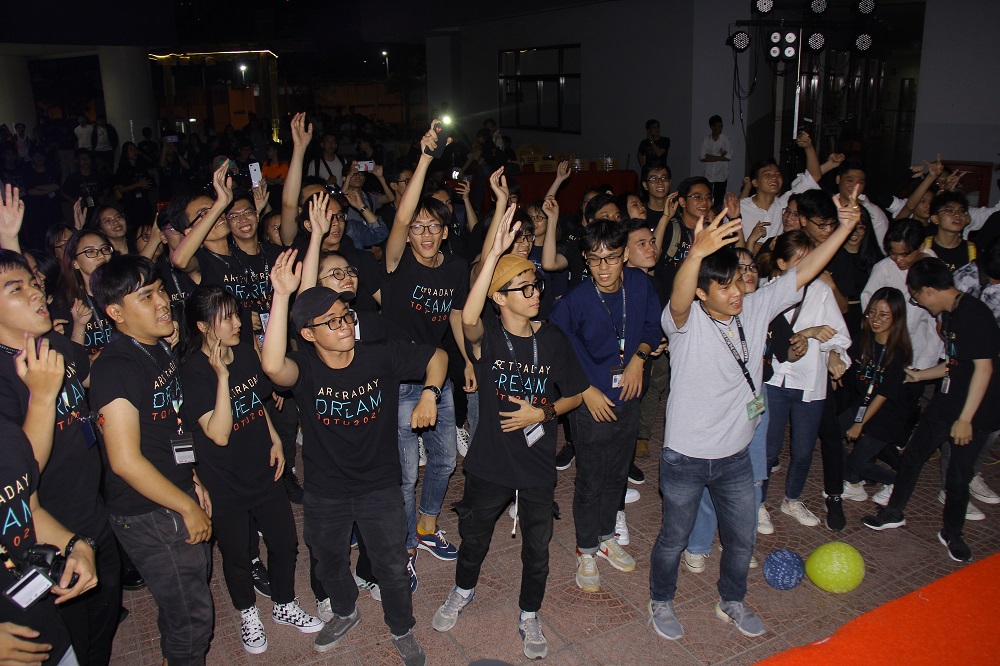 Figure 5. Performances at ATRADAY