Industrial Architecture Internship Program 09/2017
With the aim of creating the best conditions for architectural students to approach and learn from industry experts in the field of architecture and construction, and to create a quality learning environment that is close to reality. On 15/9/2017, Faculty of Civil Engineering organized a delegation of 160 architectural students in the 3rd year to visit the Heineken Vietnam Brewery in District 12, Ho Chi Minh City.
Through the process of exploration, students will have a more realistic and profound way of looking at industrial works, so that they can compare the theoretical and practical contents of their projects.
Attendance: Students of 3rd year, Architecture classes 15080401-15080402-15080403-15080404, nearly 160 students. Lecturers include Dr. Ngo Le Minh, MSc. Le Tan Hanh, MSc. Pham Van Phi (Faculty of Civil Engineering).
At the end of the course, all students have a  two weeks internship at  at:
1. General Construction Consulting Joint Stock Company (NAGECCO)
2. Fun House Architecture Joint Stock Company
3. Young Architecture Joint Stock Company
4. Sao Mai Construction Design Consultant Joint Stock Company
5. Tran Gia Huy Co., Ltd
6. Đa Chiều Architectural Joint Stock Company.
Here are some photos of the tour.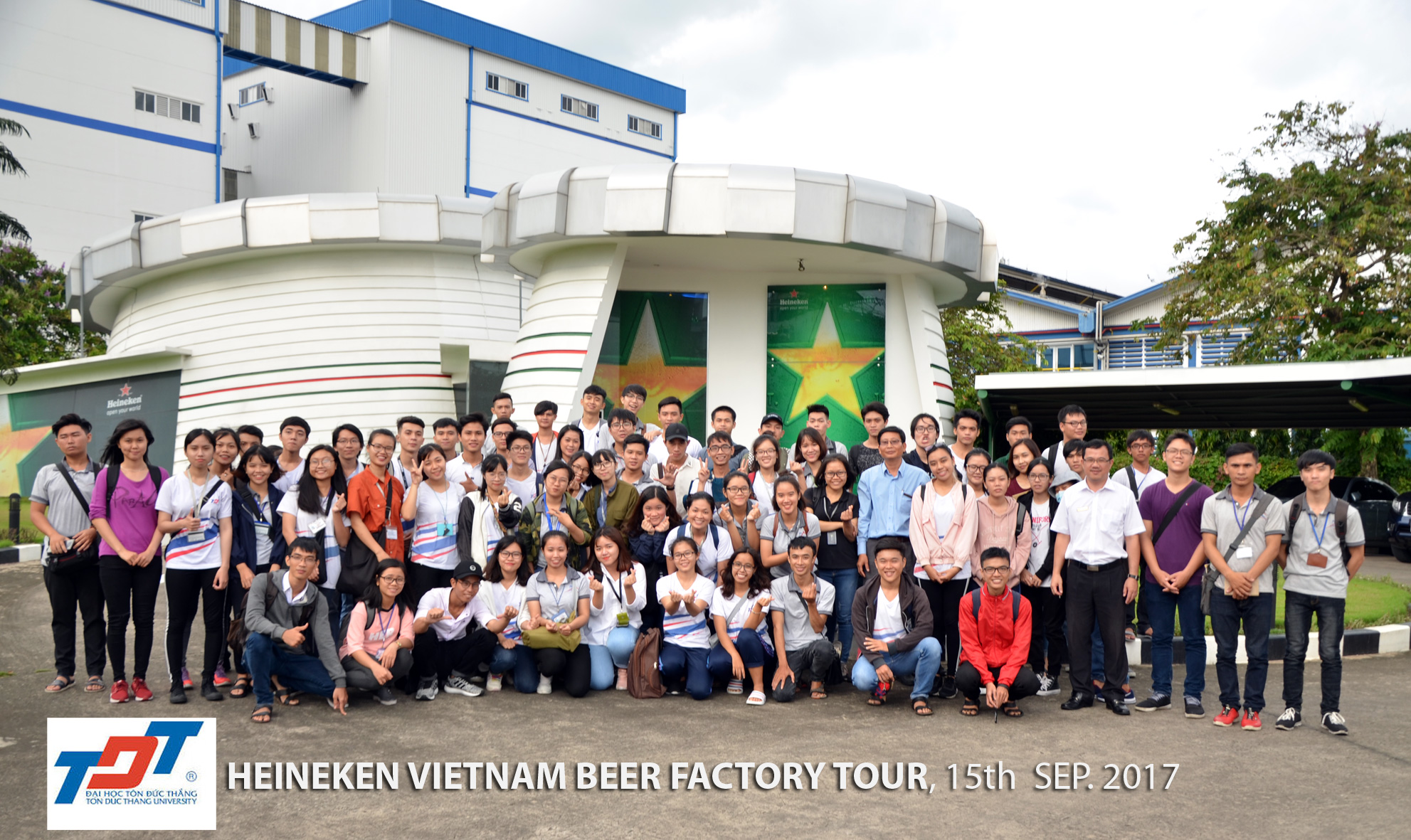 Visiting Heineken Brewery, group 1 + 2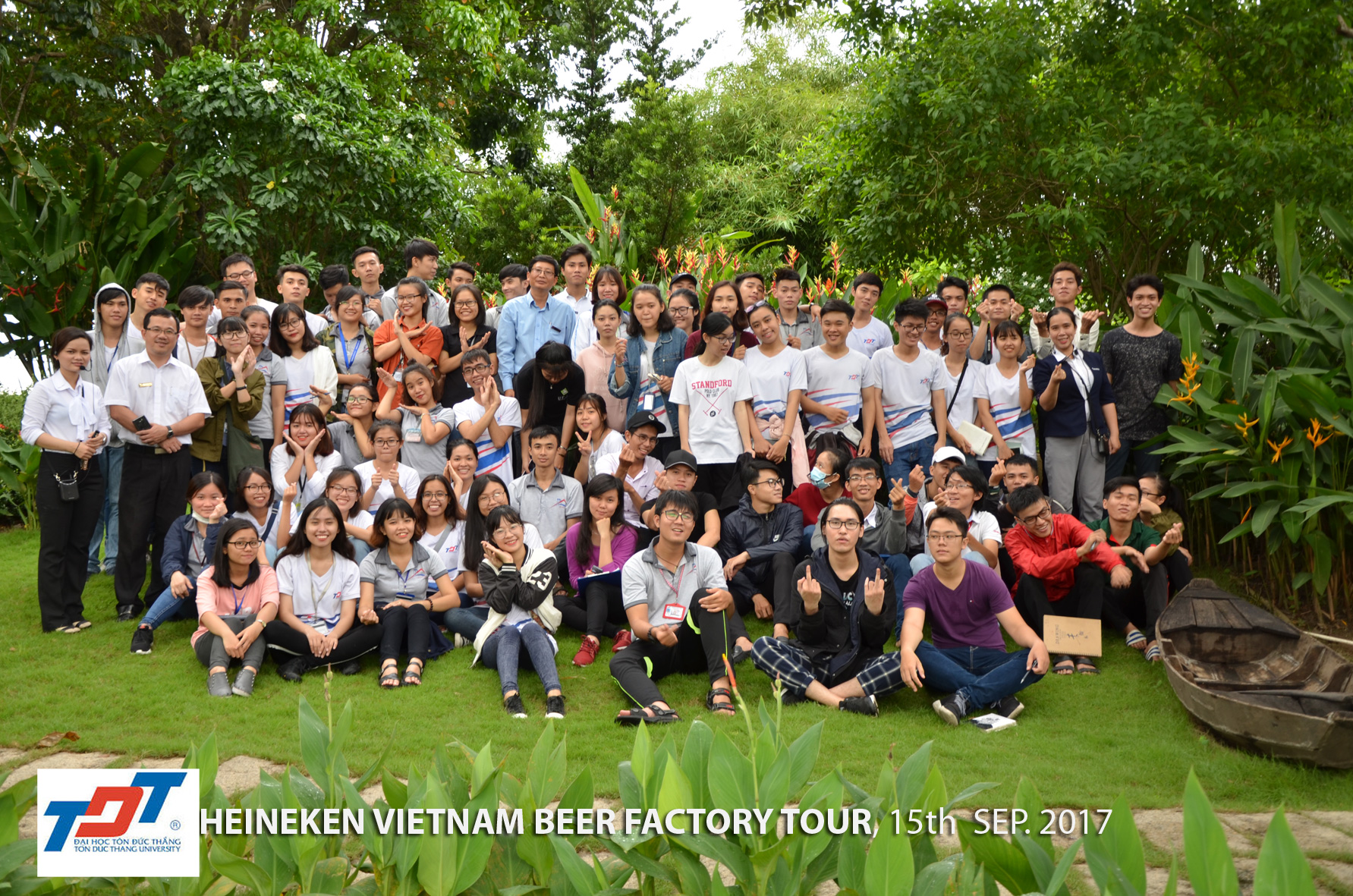 Visit the garden: combine waste treatment in the factory premises

Visiting the Heineken Brewery, group 3 + 4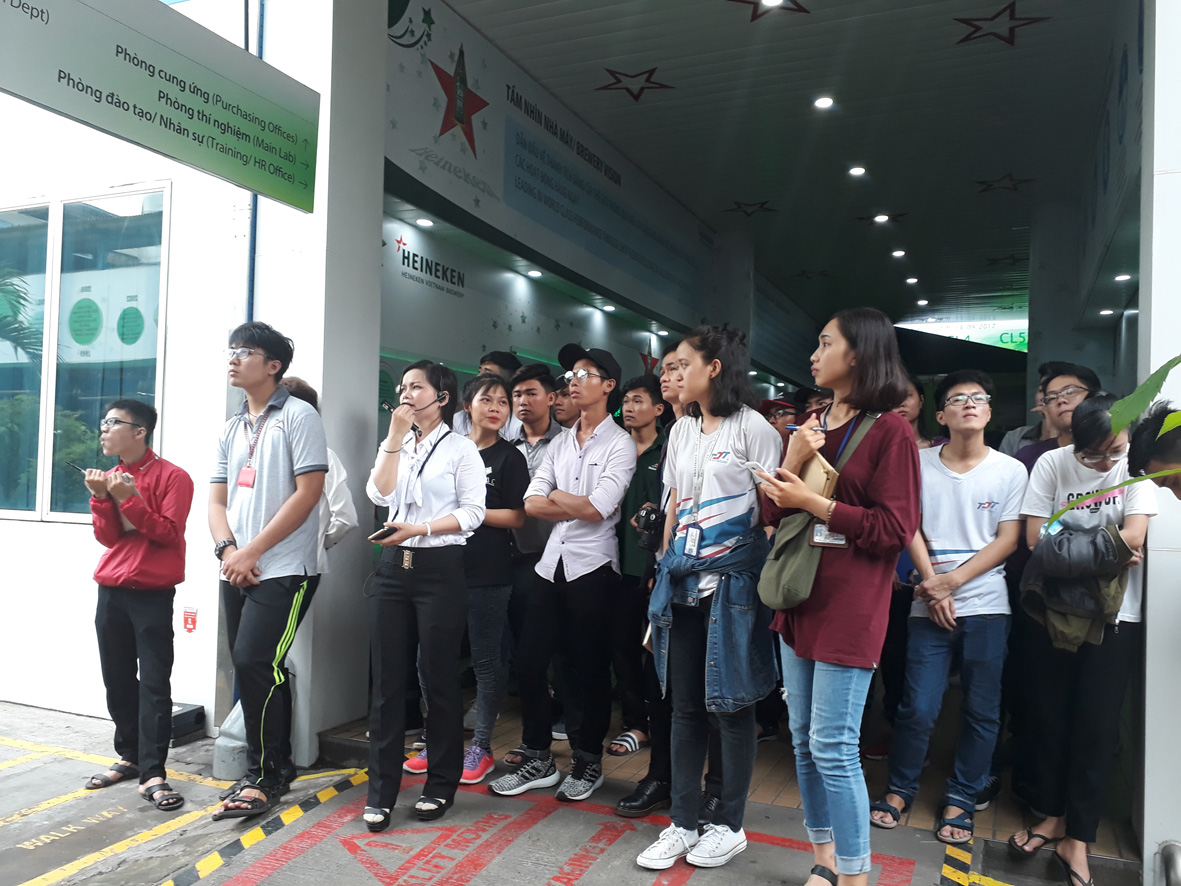 Factory guides introduce external areas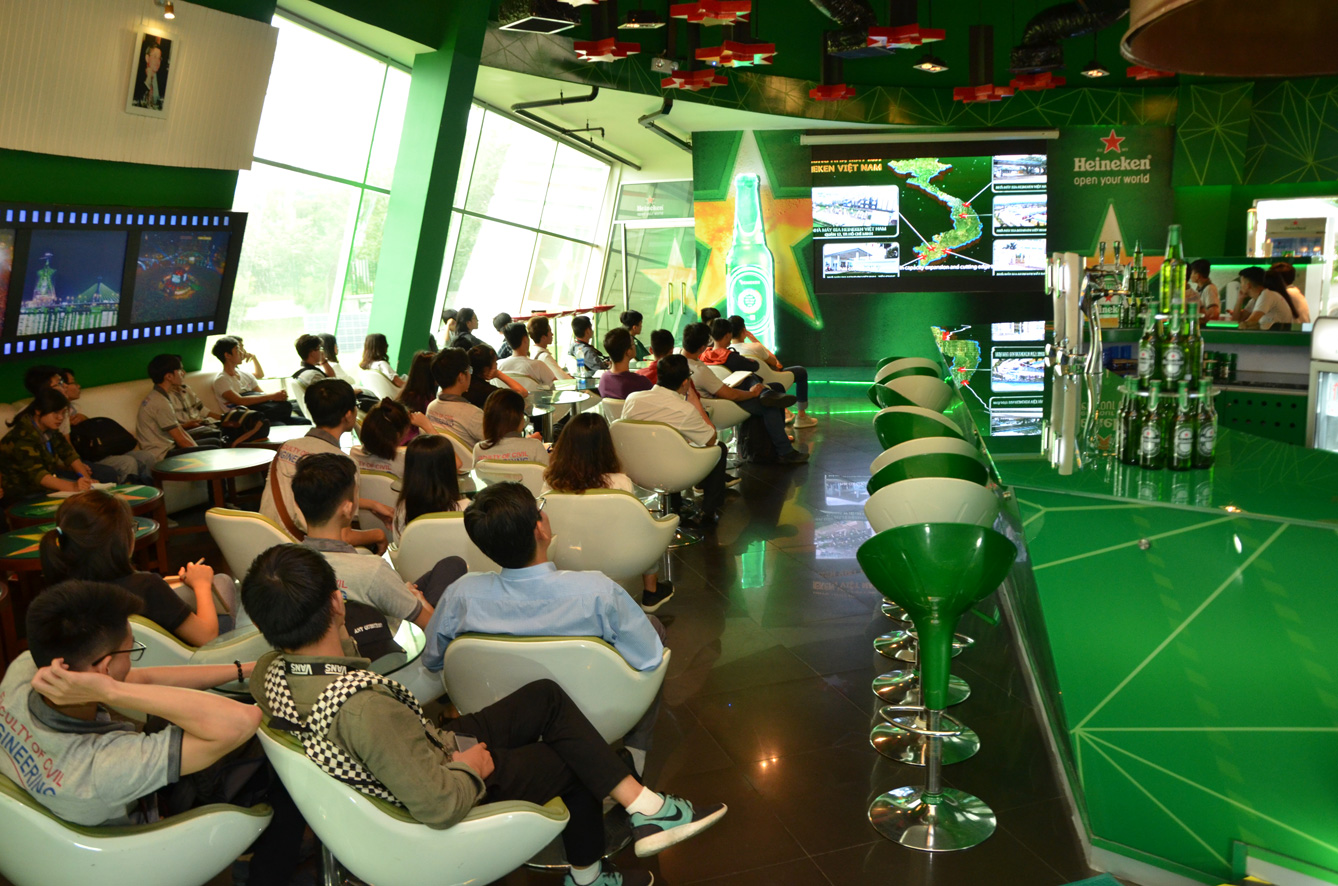 Factory guides introduce the development process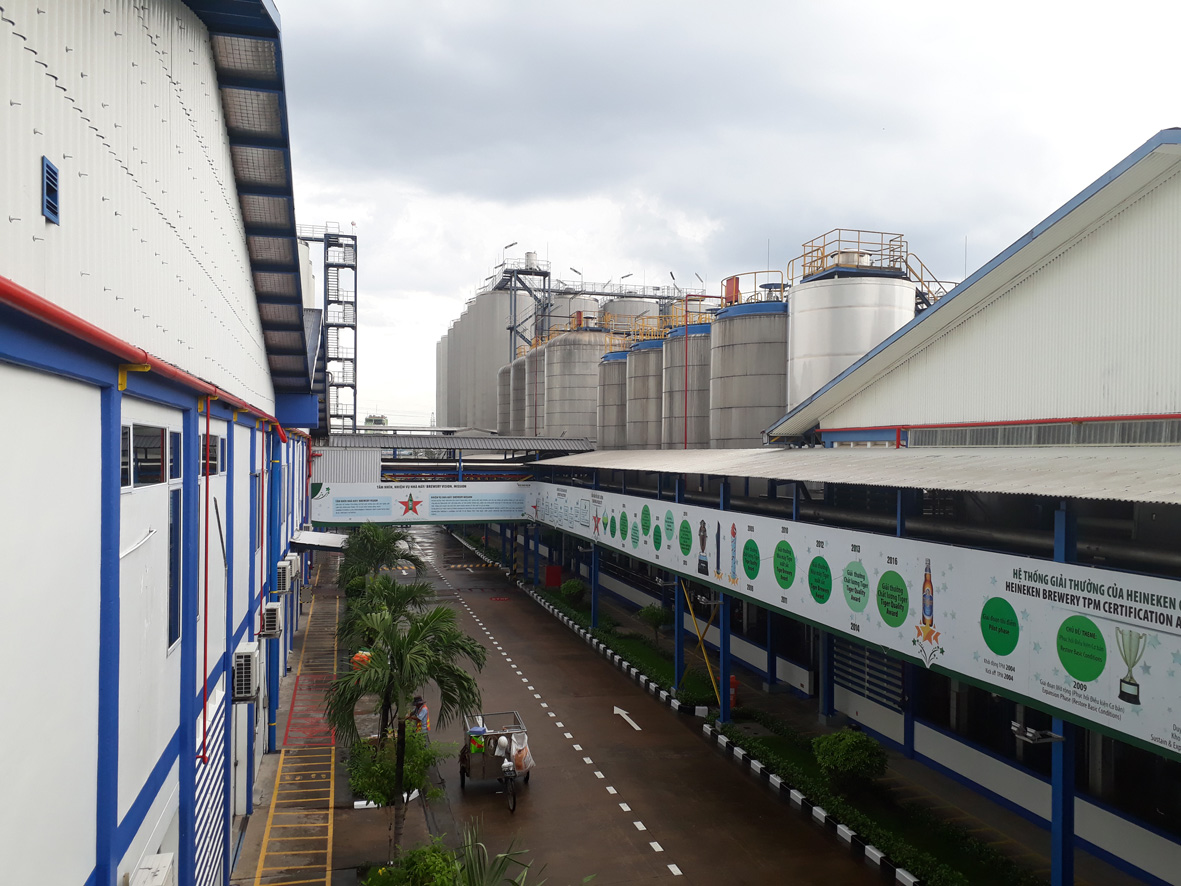 Modern and clean scene of the factory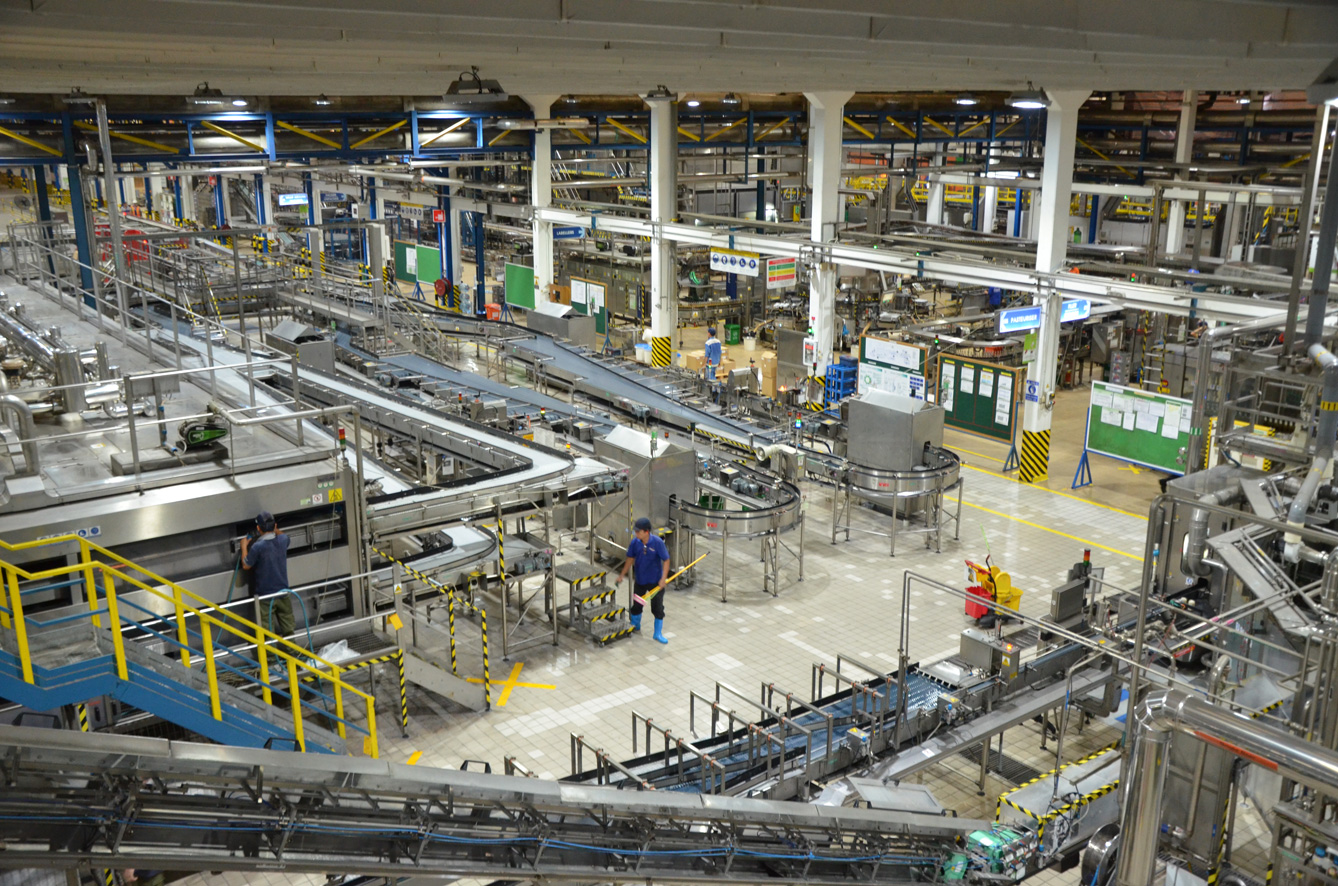 Visiting the production line inside the factory.